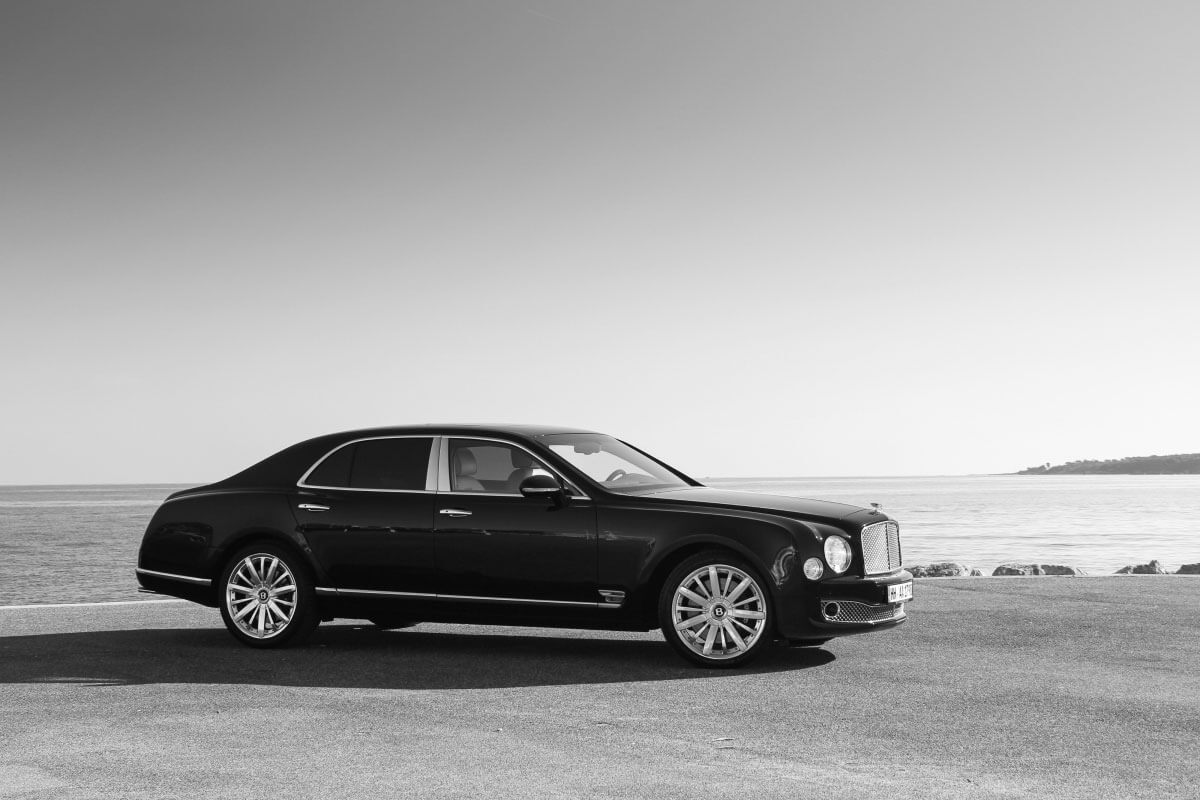 Chauffeur-Driven Cars in Cannes, france & europe
AAA LIMO & DRIVER
Whether you are travelling for leisure or business, to attend a congress, a private event, or just want to have a good time, AAA Limousine & Driver always provides a five-star service tailored to your requirements and taking care of any small detail.
Our team of experts is available 24/7 to assist you with every single aspect of your ground transportation.
Don't miss out this great opportunity,
with AAA Limo & Driver you will find your trusted partner!
Optimize Your Business Trip!
Fleet of Cars with Chauffeur
Own fleet of the finest first-class vehicles. 
Highest levels of style, elegance and sophistication.
Mercedes
V-Class Business with driver
E-Class Designo with driver
S-Class 400H/S350L with driver
S-Class 500L/S560L with driver
Maybach S-Class 600L with driver
Armoured S-Class 600G with driver
Exclusives models
Rolls Royce Ghost with driver
Rolls Royce Dawn with driver
Bentley Mulsanne with driver
Range Rover Vogue with driver
Mercedes G-Class with driver
Mercedes-Benz GLS63 with driver
Porsche Panamera 4S with driver
Customer relationship
Customer service available 24/7.
User access allowing the online follow-up of the bookings including the driver's details of each services, as well as your latest invoices and quotes.
Team of Experts
Experience of 15 years in the limousine & chauffeured car services industry.
Managing events transportation of +300 cars with drivers
Chauffeurs
Bilingual professional drivers
Well-uniformed chauffeurs
Perfect knowledge of the region
Selected on the LQA standards
Chauffeured Cars Services
Airport transfer – Meet & Greet
Events transportation
Shuttle services
Sight seeing tours
Transportation management
Lead Offices
Cannes
Nice
Monaco
Saint-Tropez
We are also in
Paris
Barcelona
Geneva
Hamburg
Budapest
At your disposal in the French Riviera & EUROPE
A unique collection of the finest chauffeur-driven cars
Wifi on-board
Mobile phone charger

Bottles of mineral water
Tissues & sweets

Refreshing towels
Daily press & magazines

English speaking drivers
Professional & certified by FR gov.

You are sourcing the best event ground transportation supplier for a congress listed below ?
Stop searching, with us you will find
your trusted partner.
If you are attending a congress which is not listed above, please contact us directly to get your dedicated quotation.
Because our customers
Deserves only the best
Airport Transfer
Sit back and relax in your chauffeur driven car enjoying your complimentary refreshments.
If you want to start your travelling in great style, contact us for our luxury chauffeur driven airport transfer service at affordable prices.
When it comes to top class airport transfer services, AAA Limousine & Driver is second to none.
Our outstanding fleet of vehicles, along with ever helpful bilingual drivers, is something that you can always count on, after a long flight or on the way to the airport for your departure.
We love to serve our clients well and just so that our team don't miss out anything, we always check the status of your flight at all times.
There is also a certain waiting time provided after a flight has landed, which is, of course, free of any charges.
At present, our services are available in the whole French Riviera to/from the following airports:
Nice Airport transfer
Mandelieu-Cannes private airport transfer
Marseille Provence Airport transfer
Toulon-Hyères Airport transfer
Milan Malpensa Airport transfer
At your Disposal
A premium class service perfectly tailored to suit your needs.
When it comes to hiring a driver, you probably already know what you want. You want the finest standards in Luxury Vehicles driven by experienced chauffeurs providing the highest quality of service.
The only thing you need now is a limousine company who can provide all three of these and fully understands the needs of the most discerning of clients. That's where we come in.
As one of the country's premier providers of quality limousine service in the French Riviera and beyond, AAA Limousine & Driver offer the most complete solution of chauffeur services for all your business and personal trips.
Whatever your reasons for hiring a chauffeur, we take pride in having an exceptionally qualified and reliable team who are capable of satisfying the most demanding schedule.
Events Transportation
AAA Limousine & Driver's affordable, yet outstanding chauffeuring services, are apt for the grandest events of all kinds.
Our luxury fleet of vehicles and well-mannered chauffeurs are something of a novelty, and shall truly help you make a statement upon your arrival
Sightseeing & Tours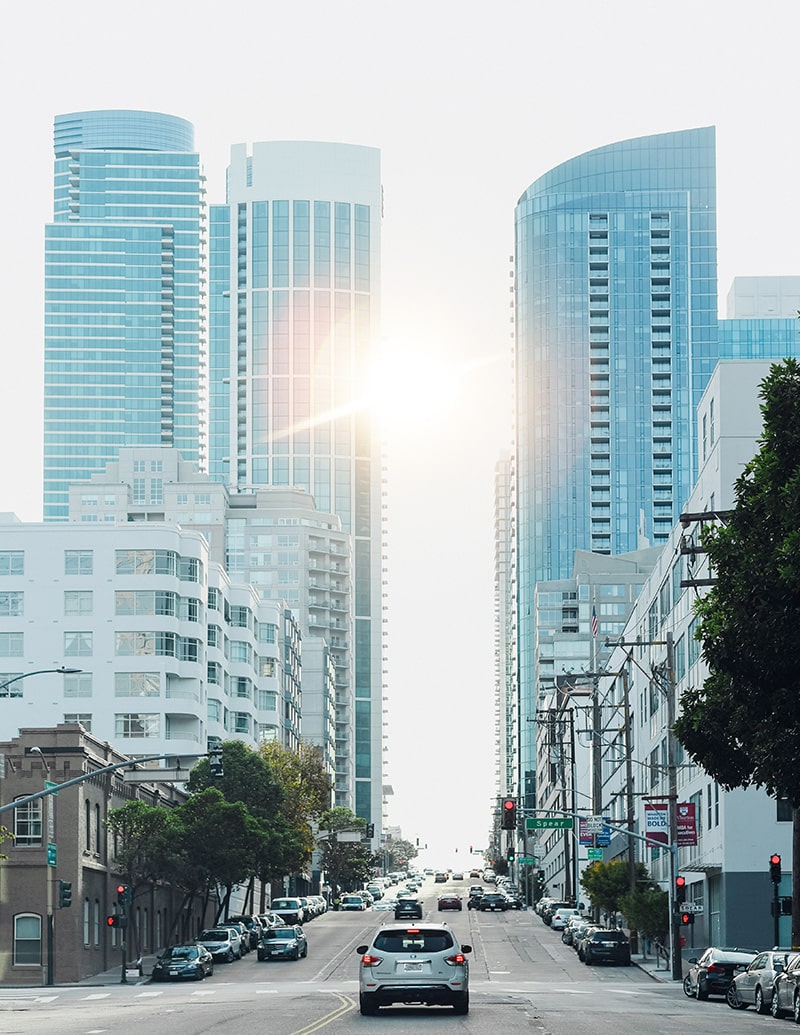 Headquarters in Cannes, French Riviera, France
Offices in Paris, Barcelona, Geneva, Hamburg, Budapest & Dubai


Limousine Service in Paris
22, Avenue Pierre 1er de Serbie | 75116 Paris | France
paris@aaa-ld.com


Limousine Service in Nice
455, Promenade des Anglais | 06200 Nice | France
nice@aaa-ld.com


Limousine Service in Geneva
Chemin Frank-Thomas 32 | 1208 Genève | Suisse
geneve@aaa-ld.com
Follow us
Facebook & instagram